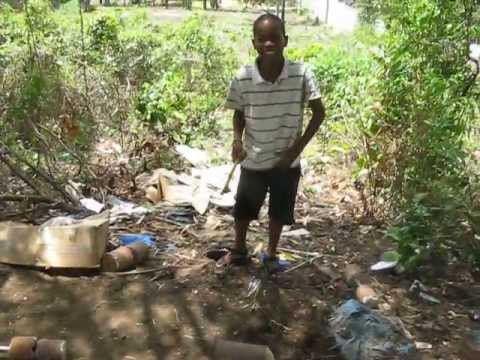 Failure.
Today my host dad and I carried PVC tubes for 1/2 a mile and made multiple trips. For 8 hours we burned empty cement bags, partially melted the tubes and inserted a stake so that they would fit together. We bought gasoline and carried a pump down into a ravine so that we would have water to mix 60 bags of cement for the community center. I got blisters on my hands, sunburned, poked by thorns,...
Watch
Here is the best 9 second video that I have ever been a part of. Watch my buddy Scott nearly complete a double back flip during our Peace Corps Close Of Service weekend get-away to Playa Esmeralda. Unfortunately it has not yet made its way to YOUTUBE so you can't see it if you are not my FACEBOOK friend (and are not currently logged-in)… surely you are my friend… it just isn't FACEBOOK official...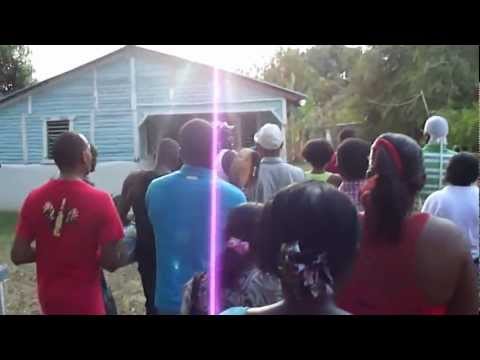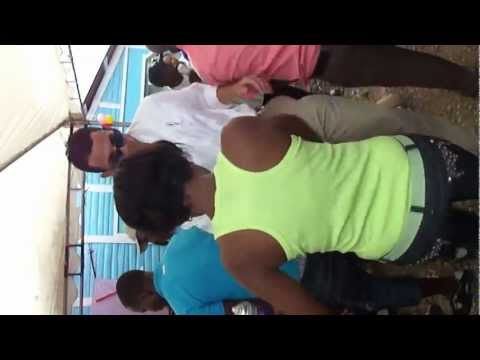 Dialects, Significance and Word Preference
Spanish changes between borders. This is especially true in the Dominican Republic where the word coger can mean to take, to catch, to get, to grasp an idea, to pick up and to hold on. "Take the route 29 B bus." "Get the key from the director." "Hold the rope." "I didn't get her point." I previously wrote about Dr. John who visited my village with his daughter before he and...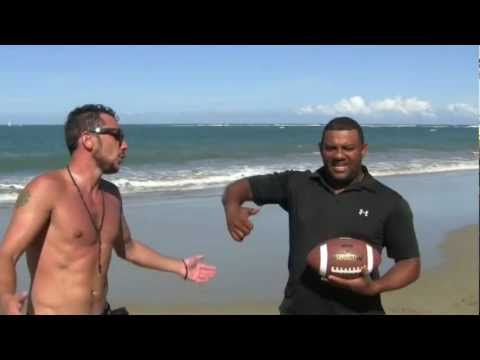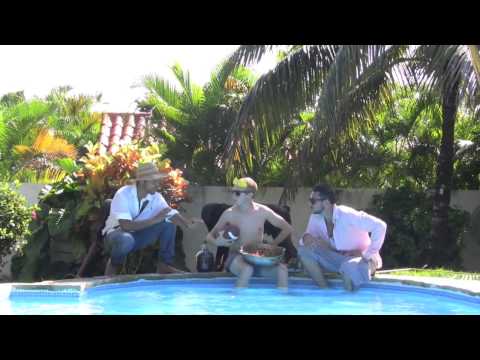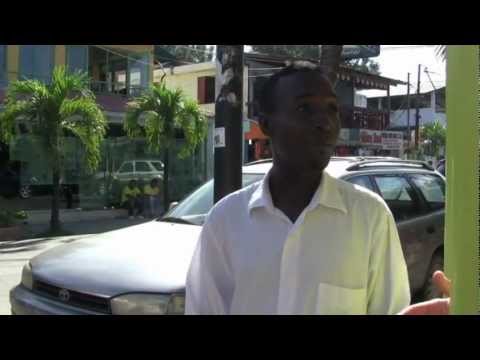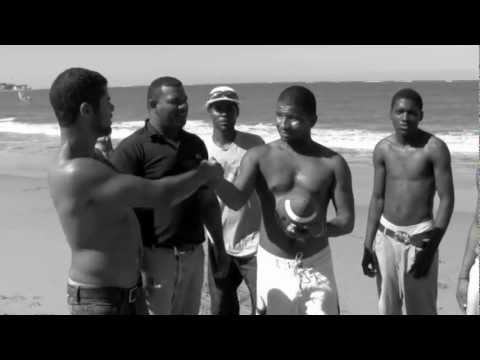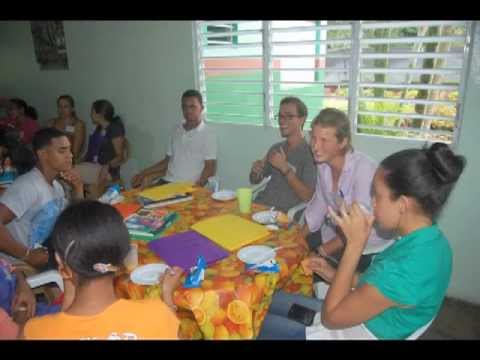 I made page 5. Click here to download the article! →
As most of you know, I am raising funds to build a community center / library in my village.  THANK YOU! THANK YOU! THANK YOU! Thank you for all of our contributions. An update, as of today we have raised $1,718.59 and we have $4,415 to go.  If you missed it, Jean Roth wrote an article about my project in the Norwalk Reflector (norwalkreflector.com). A special thanks for your support! I have...
Click to Build A Library and Community Center →
Help us build a Library and Community Center:  https://donate.peacecorps.gov/index.cfm?shell=donate.contribute.projDetail&projdesc=517-528 Description:  You are 16 and in the last year you have learned about HIV/AIDS prevention, environmental science and leadership after school. You are working towards your certificate and you are required to teach a lesson to your peers for the first time....